Whitsunday Trips and Tours for nature enthusiasts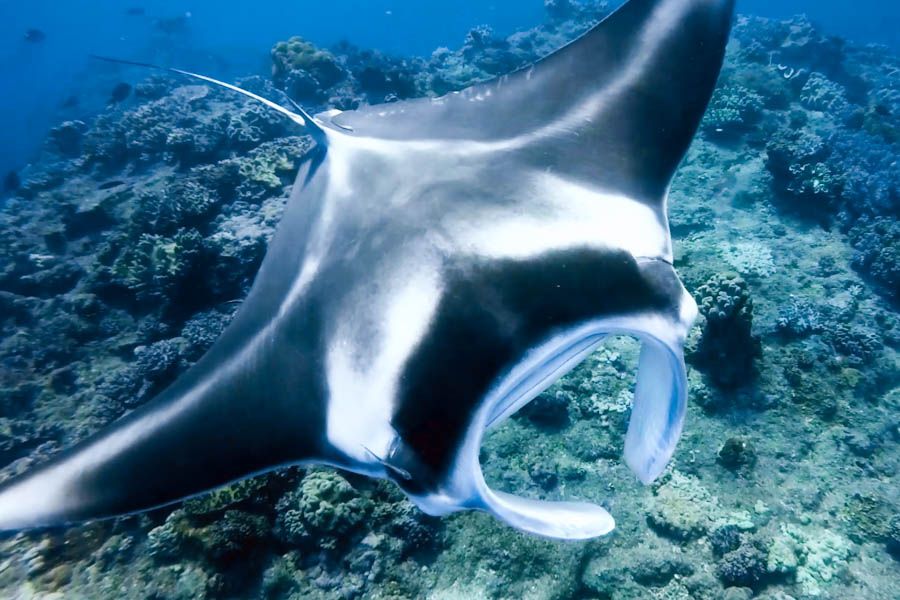 As the home of the famous Whitehaven Beach, Heart Reef and the Great Barrier Reef, the Whitsundays are a hotspot when it comes to seeing and experiencing nature at its best. But did you know there are many, many more things to see than just these icons? Travellers from around the world are now visiting the Whitsundays not just to see its amazing reefs, but also the interesting animals, extraordinary rainforests and much, much more! Below we have listed a number of day and overnight tours to show you the most of the region.

OVERNIGHT TRIPS suited for nature enthusiasts:
DAY TOURS suited for nature enthusiasts:
There is so much to see and do in Airlie Beach and the Whitsunday Islands. The animals, marine life, flora and fauna cover every inch of this beautiful part of the world and are an amazing place to get up close and personal with nature.