Top 5 Places to Propose in the Whitsundays
Indisputably one of the most romantic places in the world, thousands of couples choose to elope, marry and honeymoon in the Whitsundays. As one of the most romantic places in Australia, there is no better place in the world than to propose to your loved one in the Whitsundays. Here is a list of the most romantic places where you can ask your loved one the most important question of your life!
1. Whitehaven Beach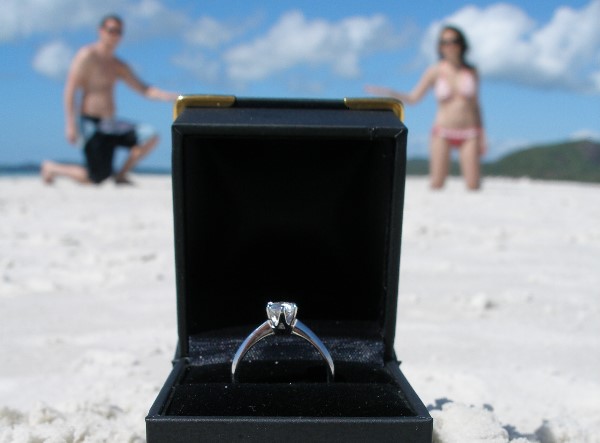 Whether you choose to fly or sail to Whitehaven Beach, the magical
icon is the perfect beach to bend down on one knee and ask your loved one the big question!
2. Heart Reef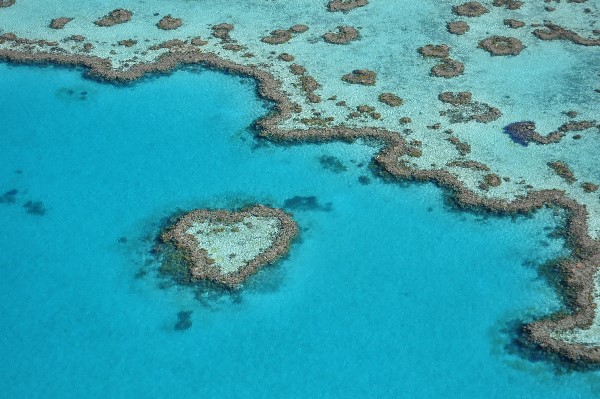 Hop on a scenic flight and pop the question as you cruise over the romantic Heart Reef. There are a number of different scenic helicopter or scenic flights
to choose from to admire this naturally-formed coral reef, where you can enjoy the view from above with your significant other.
3. Great Barrier Reef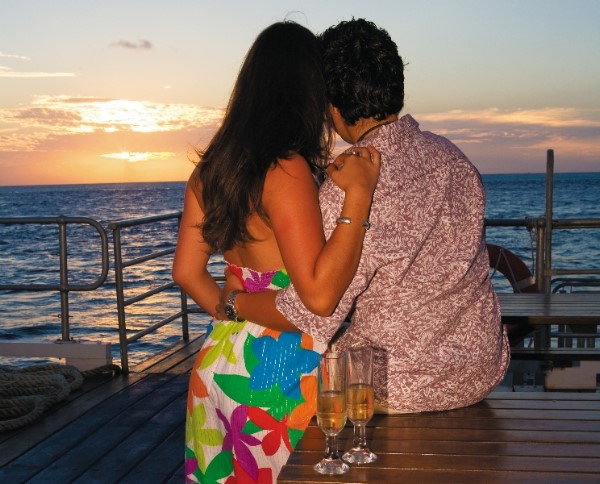 Visit the Outer Great Barrier Reef for a day or overnight trip with the Reefworld Pontoon. Enjoy an interrupted romantic sunset as you get ready to pop the question out in the middle of one of the world's most beautiful places.
4. Hamilton Island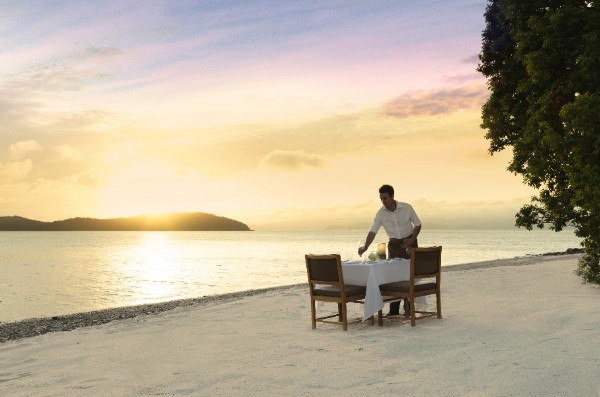 Hamilton Island is one of the most romantic places in the Whitsundays and is home of the world class luxurious Qualia - known for its romance and luxury, making it a popular choice for couples who are hoping for a getaway and maybe a proposal!
4. Overnight boat trip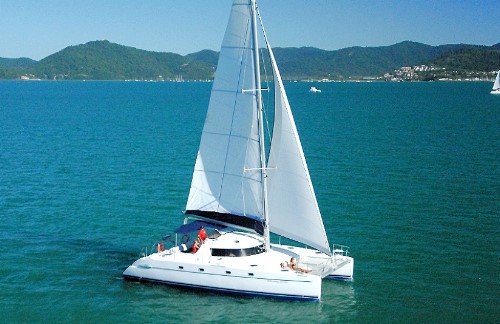 Take your loved one on an overnight boat trip to sail and stay in one of the most beautiful places in the world. Enjoy all the sights and the beauty of your tropical escape as you prepare to spend the rest of your lives together!