Get the most out of your Whitsundays experience
1. Get back to nature on a guided eco safari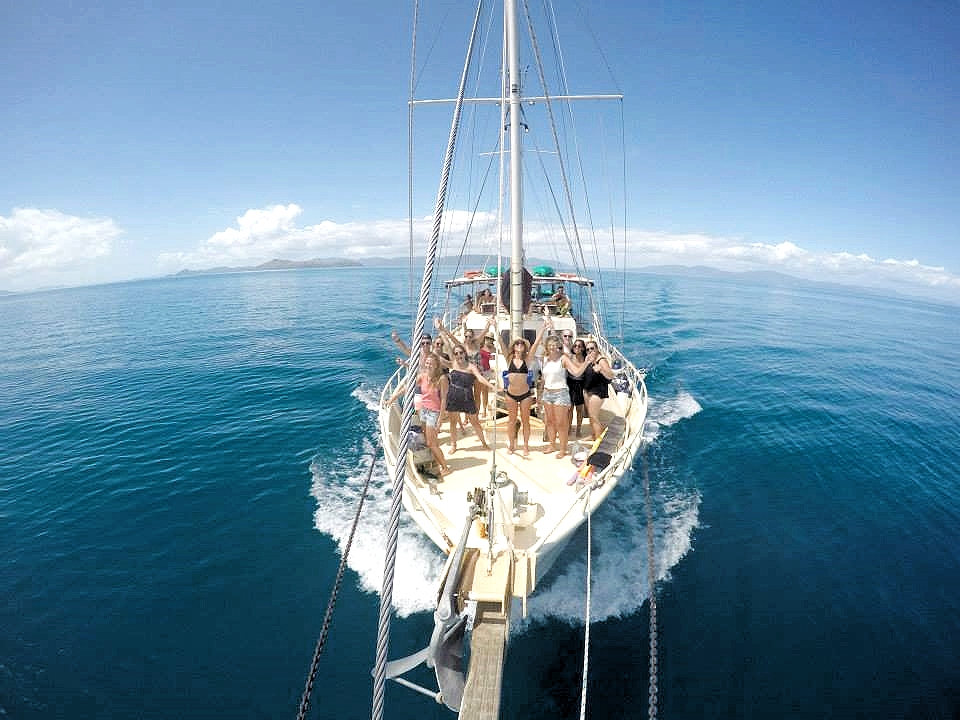 SV Whitehaven is a 2 day, 1 night eco safari which heads out around the Whitsunday islands.
2. Sail the Whitsundays on a world famous maxi yacht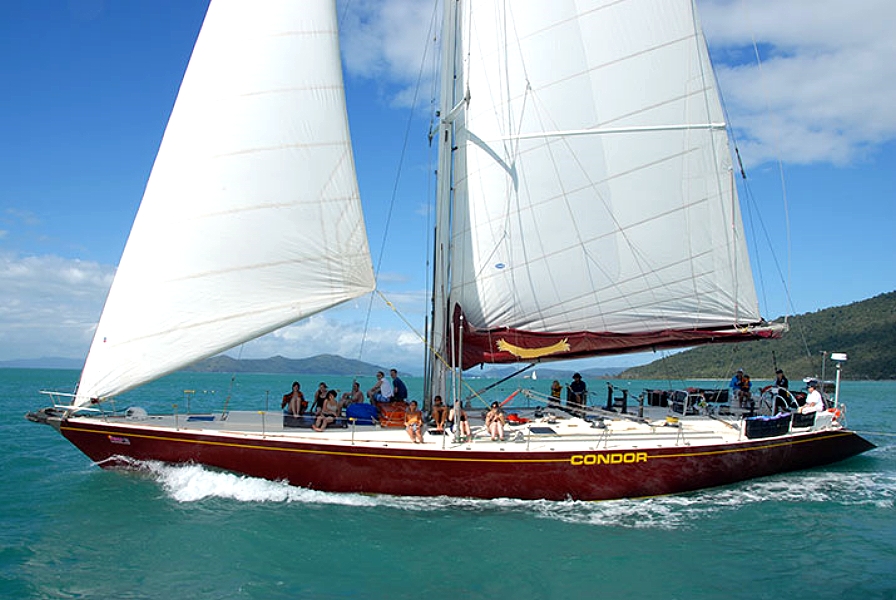 The Whitsundays is home to a number of special maxi vessels, all of which has an
exciting racing history.
3. Relax in your own space with a private cabin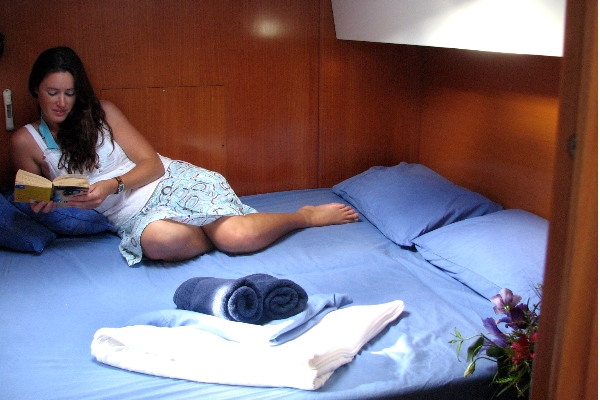 A number of vessels offer both shared and private accommodation options to suit couples,
with more privacy.
4. Explore at your own pace with watersports equipment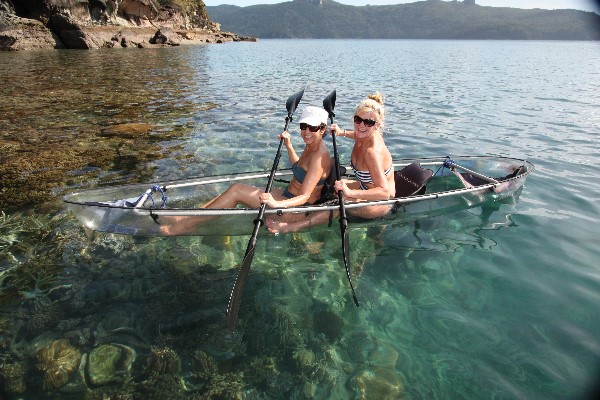 A number of vessels offer extra watersports equipment on board such as kayaks
and stand-up paddleboards.
5. Have your first scuba dive on the Great Barrier Reef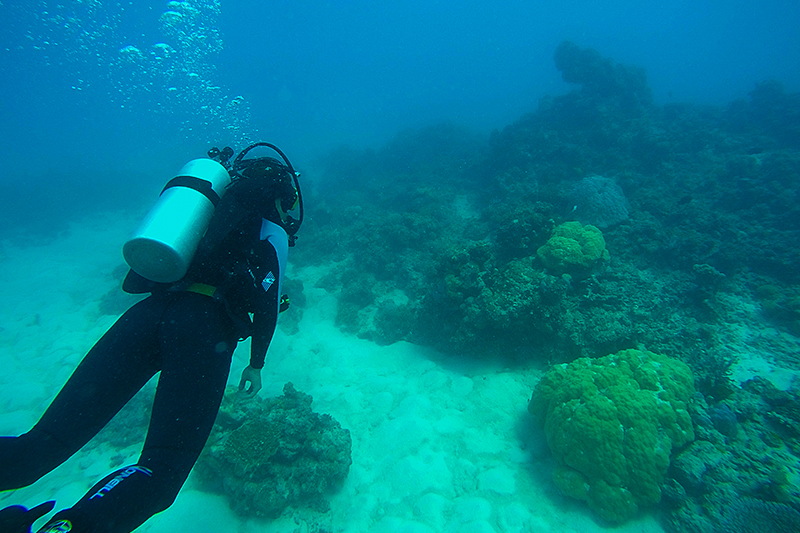 Anaconda III and Kiana are two overnight sailing vessels which offer scuba diving
at the Great Barrier Reef.
6. Relax and watch the sun go down from the onboard spa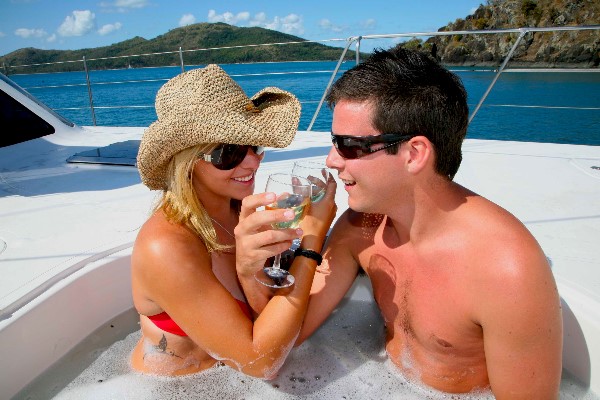 Powerplay and Whitsunday Adventurer two of the few overnight tours which feature an
onboard spa for guests.
7. Have the holiday of a lifetime on a sailing catamaran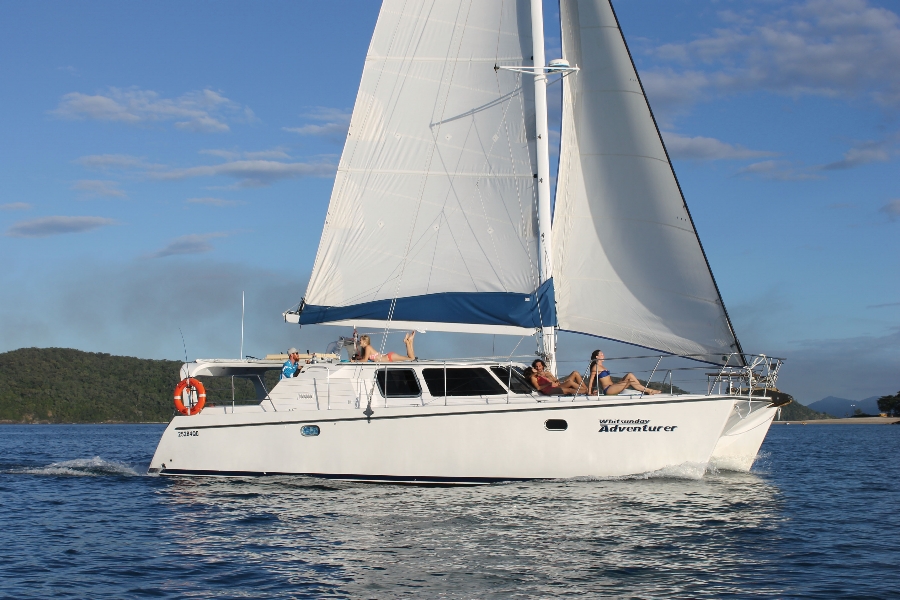 There is nothing more enjoyable than sailing off into the sunset on a Whitsundays catamaran trip.
8. Indulge in style with a modern, luxury vessel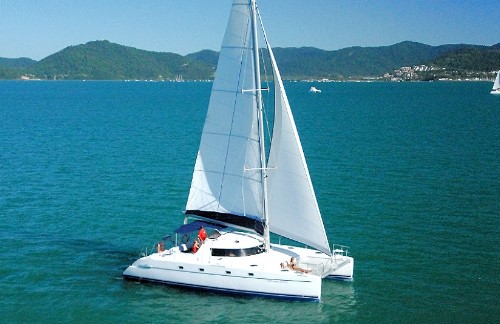 There are a small number of exclusive trips including Getaway, Blue and Blizzard which
are great for couples.
9. Get hands-on sailing experience alongside your crew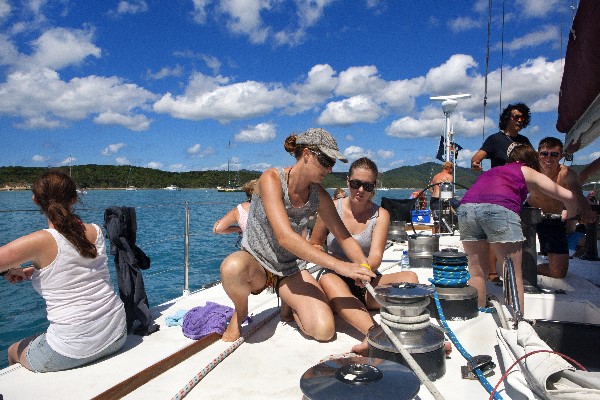 Why not try out sailing for the first time and get hands-on experienced alongside your crew.
10. Make new-found friends and enjoy a drink in the afternoon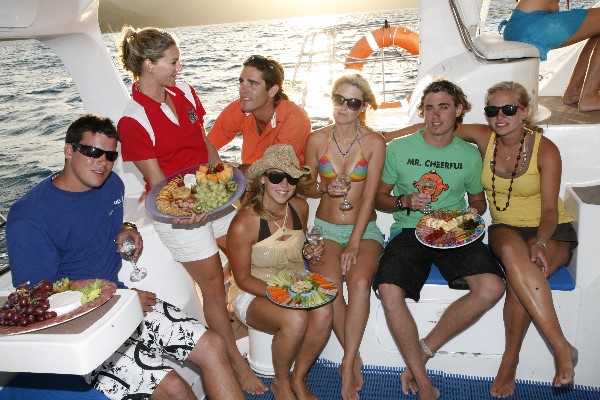 Head out onto the deck in the afternoon for some relaxation and a drink with
your fellow passengers.