Last minute deals, Whitsundays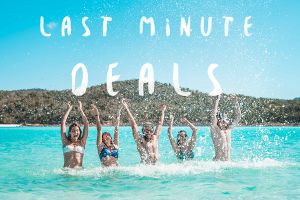 If you a backpacker or simply a bargain hunter at heart, you won't be able to go past a last minute deal on a Whitsundays holiday.
At Sailing-Whitsundays we are not only are we are dedicated to getting the best deal and price for all of our customers, but we are also able to offer last minute deals on certain overnight sailing vessels.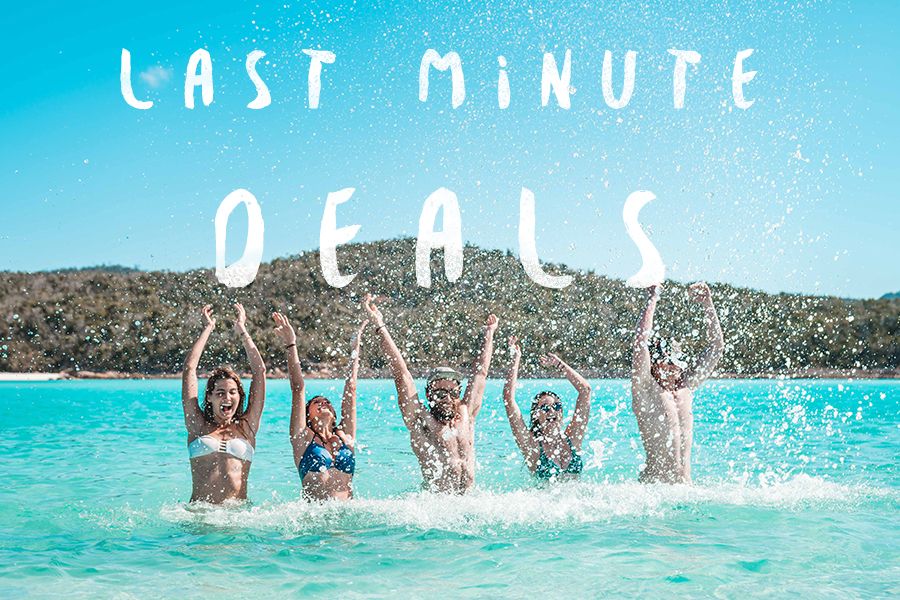 While we strongly encourage travellers to book in advance to ensure they get the vessel of choice, some of the time, spaces can become available at the last minute, and are therefore are often discounted even further to ensure the boats are able to operate at full capacity.
This can often happen during the low holiday season, where there can be passenger cancellations or low passenger numbers booked on the trip. Every boat would love to go out at full capacity to ensure their passengers are getting exactly what they expect!
Ask us How to Save!
So if you are considering booking an overnight sailing trip at the last minute you may be lucky enough to pick up the last spot of the boat and save money doing so. Ask if there are any last minute deals available for you during your Whitsundays adventure and we can always see if there are any last minute specials.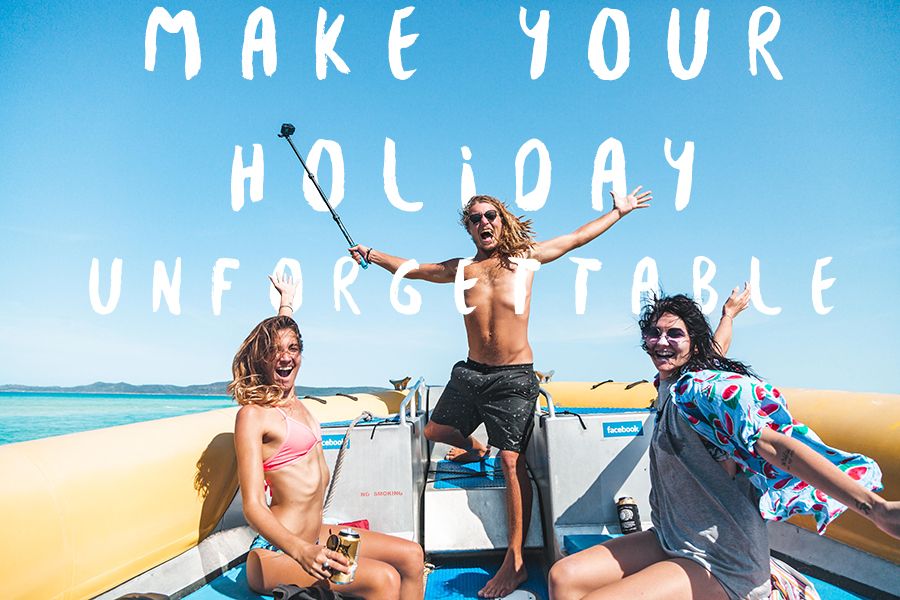 While this is always a great way to save a dollar or two, but it also means that you may not get on the exact boat of your choice. If you have your heart set on a particular boat, it's always advised to book well in advance. Not only will this ensure your spot on the boat, but the further in advance you book, the more you're likely to save anyways. To check current Whitsunday Specials, Follow this link.
Please note, we encourage all travellers to book in advance to avoid disappointment. Prices can also increase prior to the departure date.