Cyclone Debbie Creates New Instagram Opportunities
Cyclone Debbie hit Airlie Beach and the Whitsundays in early 2017, causing devastation to the area and a panic among locals and tourists alike. It ripped through the area, with gusts reaching over 250 kilometres per hour, leaving damage as well as unexpected gifts in its wake.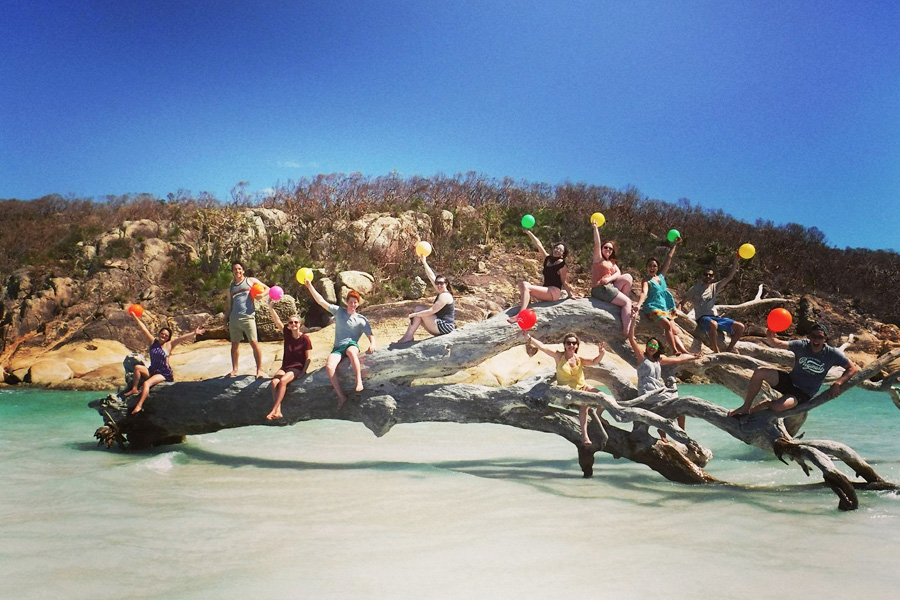 Whitehaven Beach, one of the top destinations in the Whitsundays, was in the eye of the hurricane and was not fortunate enough to avoid its destruction. However, while the beach took a pounding and leaves were stripped from the trees, it also left behind some new additions for tourists to enjoy and grab some great Instagram photos!
A huge piece of driftwood, perfect for climbing and monkeying around, has now made Whitehaven Beach home. It's perfect for grabbing your friends, posing for some shots and enjoying the beauty of Whitehaven Beach. The beach itself still remains as beautiful as ever, but now with another unique addition for guests to enjoy. While Cyclone Debbie may have taken its toll and did her best to destroy the Whitsundays, Whitehaven Beach and Whitsunday Island are as resilient and as beautiful as ever.