Damage after Cyclone Debbie
Cyclone Debbie ripped through Australia on 28 March 2017, leaving in its wake an abundance of mess and cleanup for locals.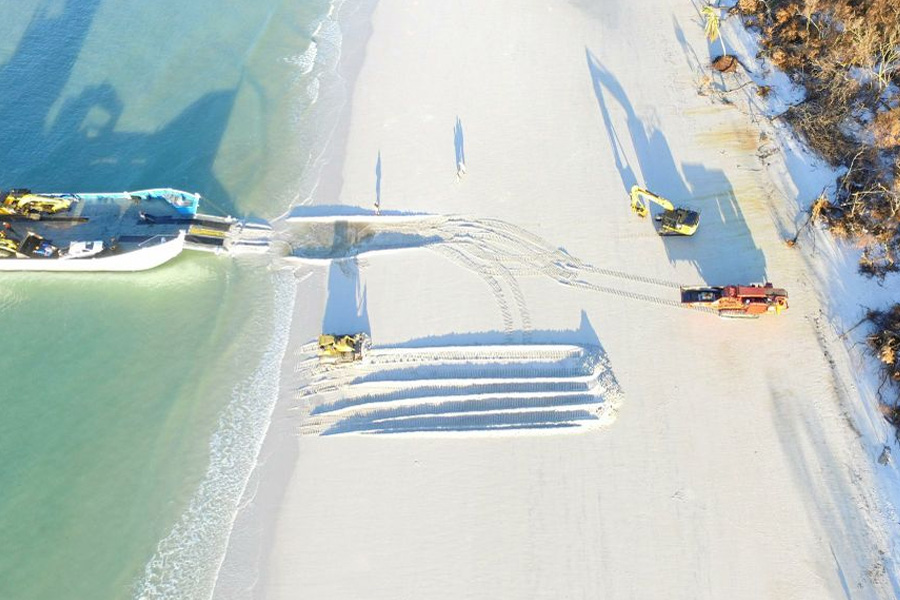 Via Whitsunday Times
The cyclone was a category 4 when it made landfall in the Whitsundays before heading southbound towards Brisbane. It first hit the Whitsunday Islands of Hamilton, Hayman and Daydream before hovering over Airlie Beach before sweeping south, where the system began to weaken. Areas affected by the storm experienced high winds and flooding, each of which left their own impact to the area.
The Whitsundays and surrounding area saw the worst of the storm, with far away regions, including New South Wales and even New Zealand, also reporting winds, flooding and rain.
Damages are reported to be at around $1.5 billion, making it as bad a the 2013 Cyclone Oswald, which had a similar price tag. Roofs, siding, boats, awnings and even some buildings were damaged due to the high winds, which were reported to reach gusts as high at 260km/h.
Airlie Beach, which witnessed the eye of the cyclone, was among the affected. Most losses occurred due to fallen trees and branches, which were swept into buildings causing broken windows throughout the region. Luckily, Abel Point Marina and Port of Airlie, the main tourism marinas, survived as well as almost all the charter boats, most only incurring minor aesthetic impact. One charter boat was lost during the storm, however, the majority of others were up and running just days after the storm passed.
Due to stringent building codes adopted in Queensland in 1980, many buildings saw little to no structural damage, facing only cosmetic damages or broken windows. While residents lost power and water for several days, the community still came together to aid in the cleanup of Airlie Beach to bring it back to its former beauty. Charter boats and tours were back up and running in no time, and life in Airlie Beach quickly went back to normal.