Chinese New Year in the Whitsundays, 2018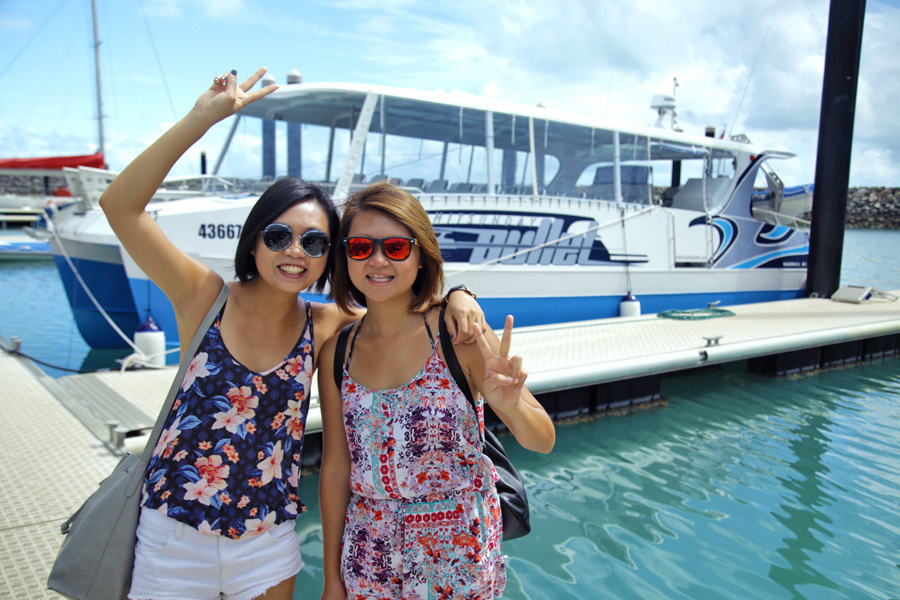 The Whitsundays have long since been a holiday destination for Chinese New Year celebrations. This year the big day falls on Friday, 16 February, where upon Airlie Beach will be filled with people coming out to celebrate the new year in all shapes and forms.
The Whitsundays is happy to help celebrate Chinese New Year each year, with many activities happening in the community. Welcoming visitors from all over the world to celebrate the special day, the town comes alive with locals and tourists alike, where focus is on the new year, fireworks, colourful celebrations and the community. Many tourists choose to spend the new year on a boat tour, meaning many tours will book up fast as people from all over the world make their way to Airlie Beach. For this reason, it's important to book your trip of choice as far in advance as possible. By booking ahead, guests can get on a boat suited for them, with accommodation options available. Alternatively, visiting guests can choose to go on a day trip that may have spaces open last minute such as a day sailing trip, scenic flight or power cruiser. If you are unsure about which trip is right for you, you can message our travel specialist via phone, email or chat and find out what your options are.
You can check out the local paper for upcoming events for Chinese New Year, 2018 - the year of the dog!