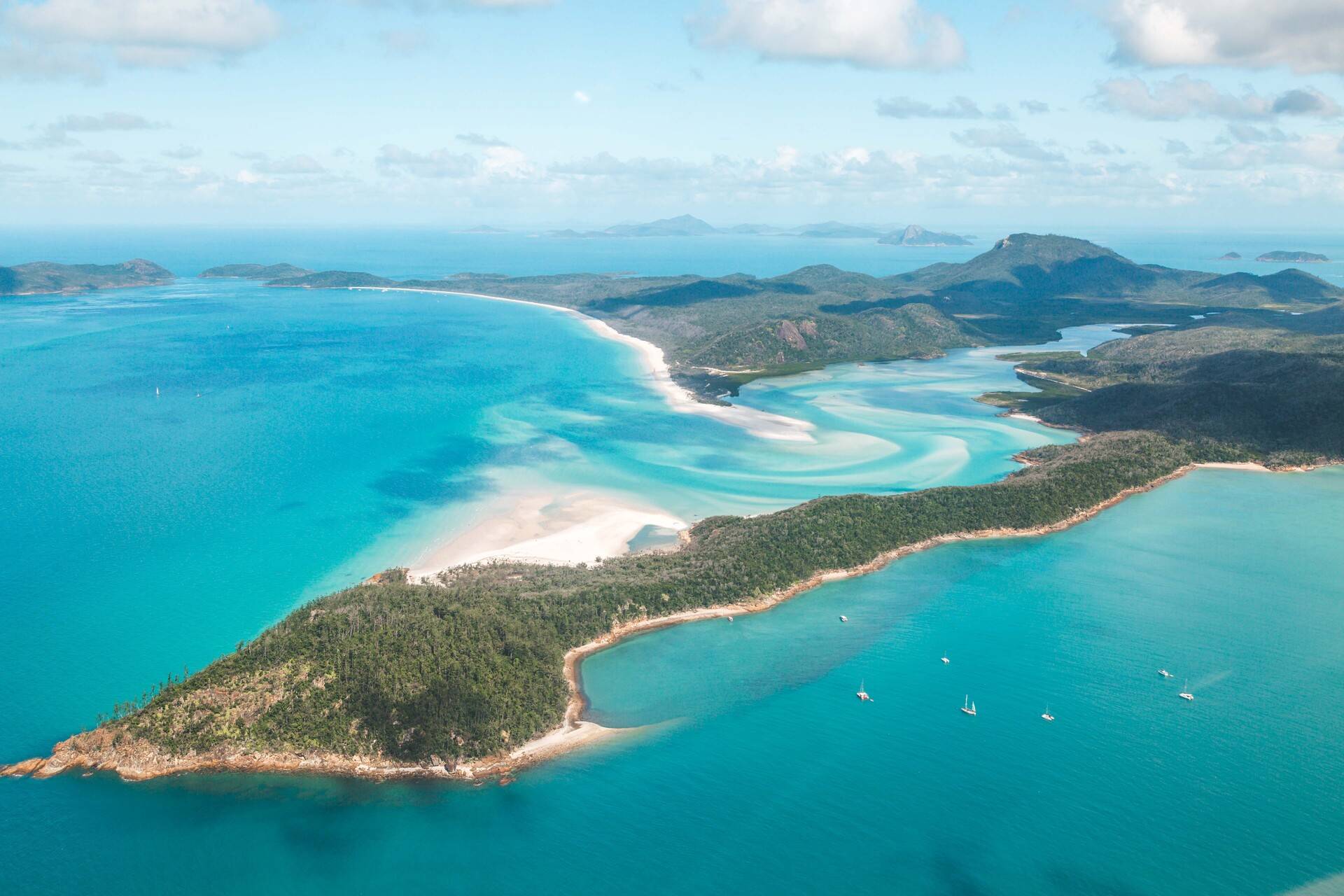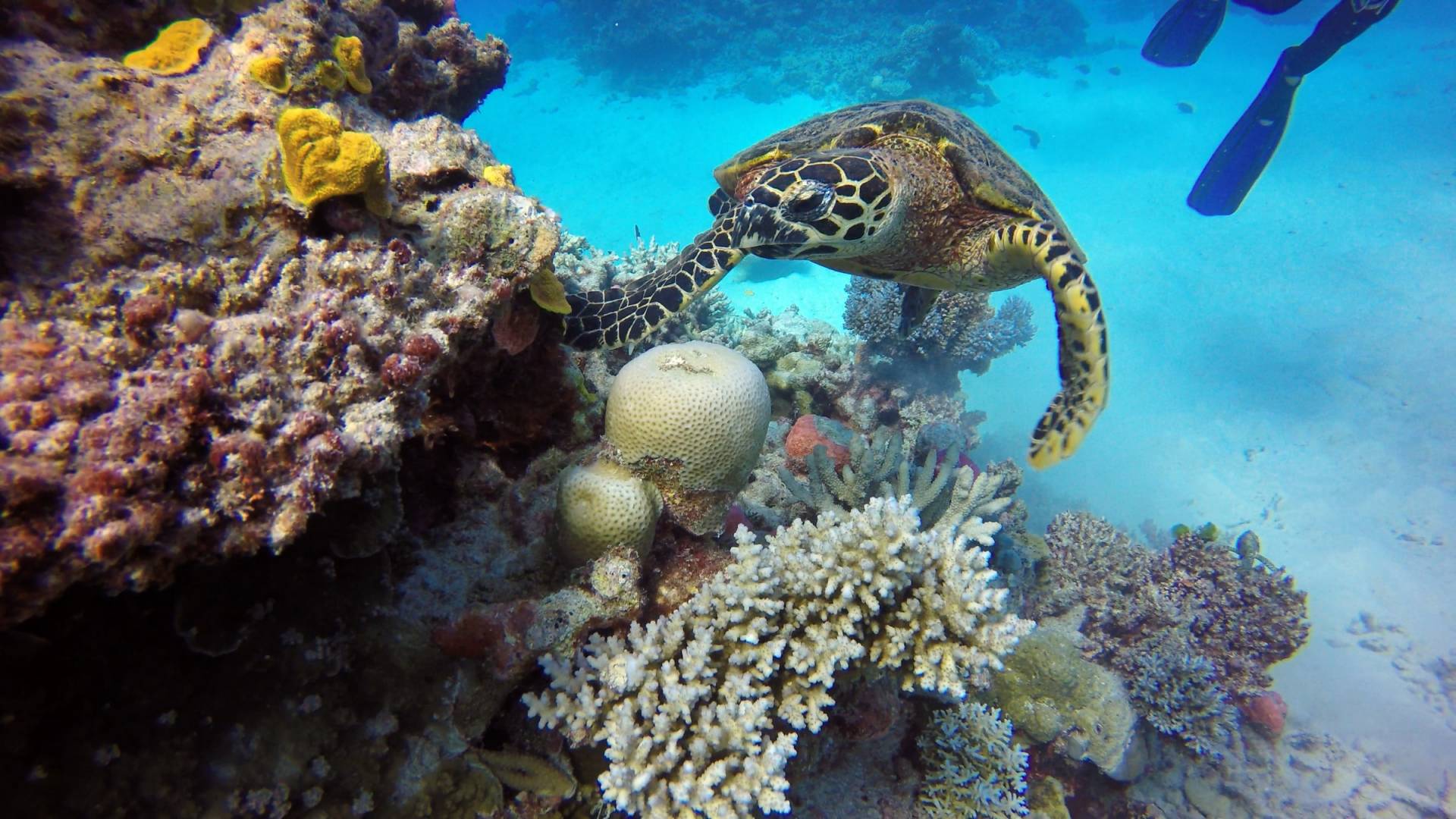 Full 1

Full 1

Full 1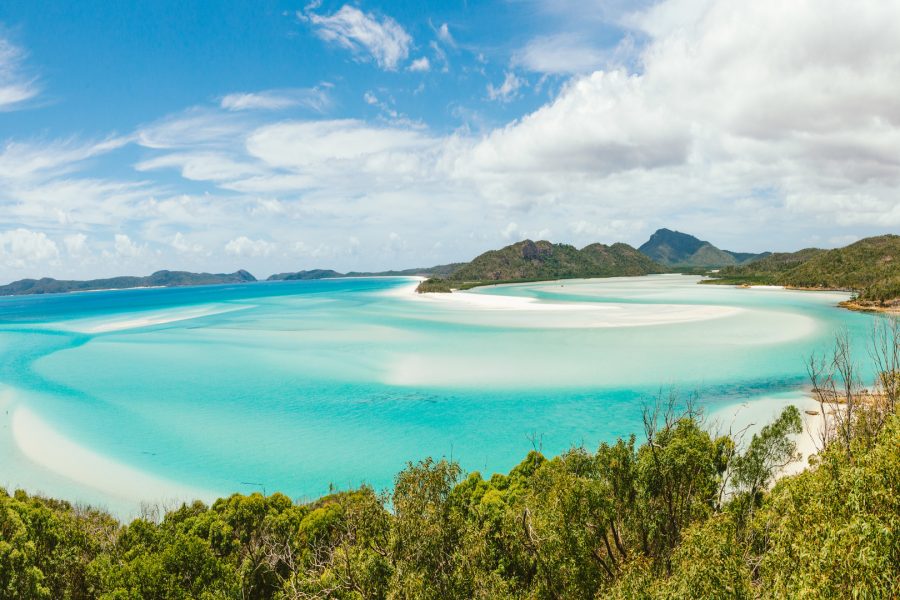 A beloved and breathtaking corner of Queensland, the Whitsundays is famous for rolling island seascapes, turquoise waters, bustling coral reefs and beaches with the whitest sand in the world! In short, a natural cornucopia of island delights. With a local and vibrant tourism scene, get out and amongst the reef, island and beaches as you stroll along Whitehaven Beach, stare out at Hill Inlet Lookout and snorkel the Great Barrier Reef. Chase the sun on your endless ocean escape in the Whitsundays!
The Fraser Coast, home to K'gari (Fraser Island), is laden with natural gems, breathtaking ecosystems and truly special moments. K'gari, literally meaning paradise in the Indigenous Butchulla language, is the world's largest sand island and is a vast treasure trove of precious wonders. With an array of gem-coloured freshwater lakes, clear running creeks, ancient towering rainforests and golden beaches, be astounded by the authentic beauty of this hidden gem.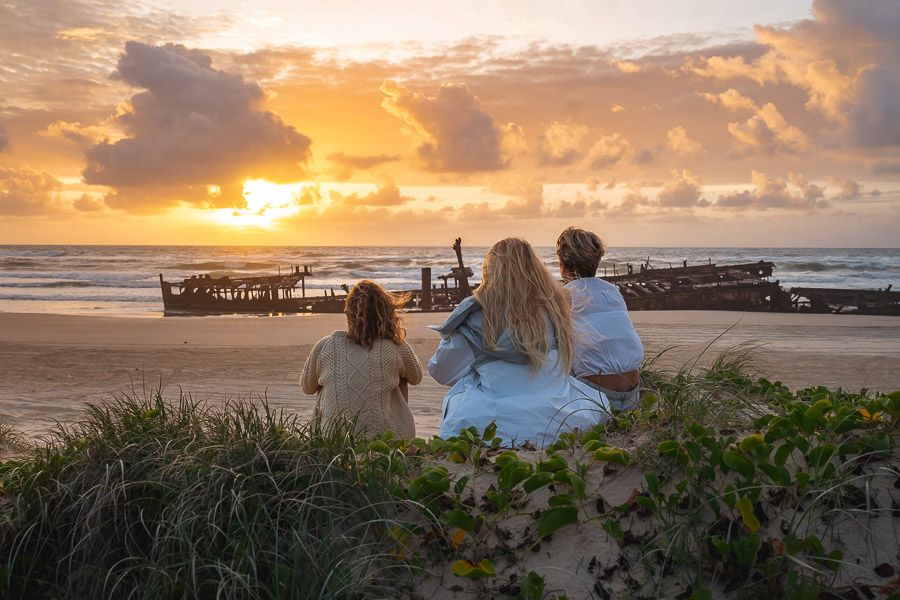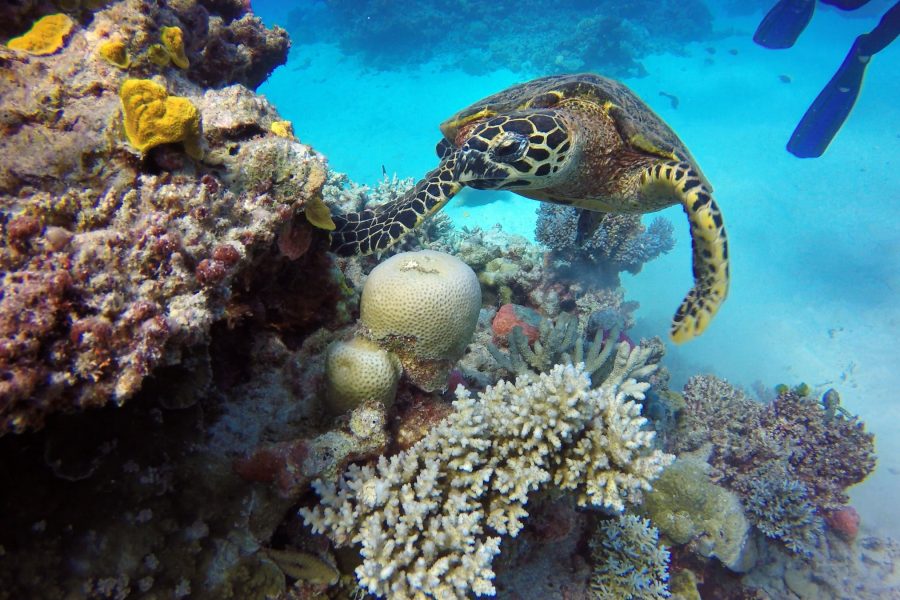 Renowned as the gateway from the rainforest to the reef, Cairns is a vibrant tropical hub home to a spectacular diversity of ecosystems. From the Great Barrier Reef's kaleidoscopic corals to the lush tropical Daintree Rainforest, Cairns is a world-class city surrounded by marvels. With spots like Port Douglas, Palm Cove, Atherton Tablelands, Cape Tribulation and the Daintree, hike, dive, frolic, relax, snorkel, swim and chase waterfalls in the simply beautiful Far North Queensland. 
FRASER ISLAND
This area is known as the home of Australia's best nature experiences including mainland and island adventures starting in Noosa, Rainbow Beach and Hervey Bay.
THE WHITSUNDAYS
If you've ever dreamed of an ocean adventure, the Whitsundays are the place to be! Known for their amazing sailing routes and calm anchorage points, they are the ideal place for anyone who wants to spend some time on the water.
CAIRNS & PORT DOUGLAS
Cairns is the Gateway to the Great Barrier Reef and the heart of Far North Queensland. The tropical town is a top tourist destination the ideal escape for divers and snorkellers, adventure enthusiasts and nature lovers.
Mr Travel is an established brand that specialises in tours and experiences around some of the most naturally extraordinary destinations in Australia. With a brilliant selection of tours in the Whitsundays, K'gari (Fraser Island) and Cairns regions, Mr Travel is here to connect you with your next getaway… out at sea, in the sand or in the sky! We're the local experts in everything travel, so rest assured your next experience with us will be seamless and brimming with natural wonder. Happy travelling!